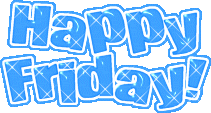 We are moving 1 day early and I will be without internet for 4 days...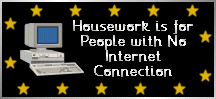 We will be taking our truck and trailer up to the property on Friday and then while I unpack and chase kids and do the cleaning that needs to get done, my husband will come back to town and pack up the rest of the old place and bring the rest up.

Ready....
Set....
Let's Rock and Roll!!!!!!

Be good! See ya'll next Monday!