Good Morning Readers!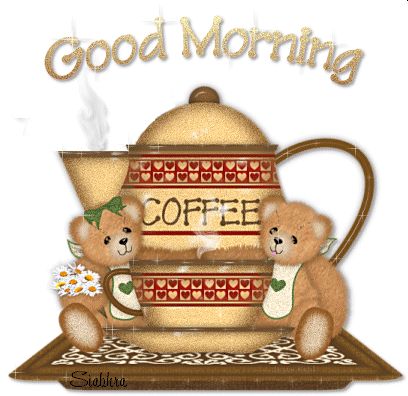 Rain Rain and more Rain (and some snow up at the ranch)
Four more days and we will be up at the ranch! I struggled a bit yesterday- didn't pack a single box after all my intention to get as much packing done as possible.
It came about as several comments were made about our new place, it's location, my adult children having doubts about this... just a lot of dirt being thrown about to cloud my intentions.
Later I was BLESSED to hear a message where the speaker said something to the affect that if we look at the negatives thrown at us as soil needed to set our seed in the ground, it will lose the power to stop us and give us the power to sprout and grow <3 I like the analogy and this morning I am using it to get things moving after yesterday's struggles.

So the plan today is to wash everything in the kitchen and pack all but the absolute necessities needed to get us through the next four days. I am also going to finish packing the kids room, leaving out only a couple of toys to help them stay occupied. If I can get those two things done I will feel very accomplished.