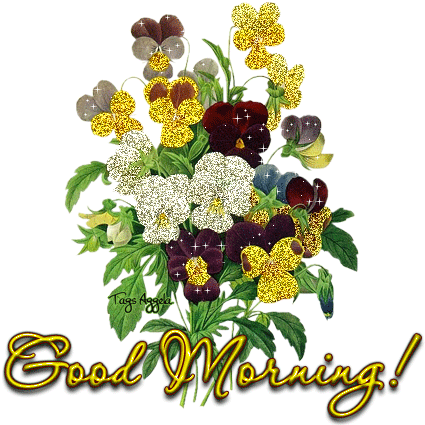 24 days... SO EXCITING!!!!
I discovered this morning that we may go offline in a few days and be off until we get moved. One of the things I figured out about this whole move is that I really spend entirely too much time on the internet. If it gets turned off, I will be sad, but then I will get much accomplished!
I will be posting my list of things to get done in the next few hours. I need a plan as the time gets closer!