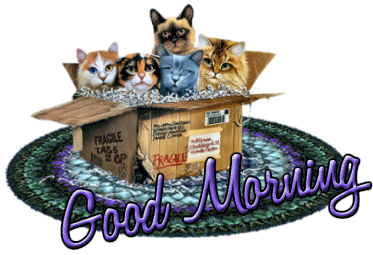 23 days!!!! Today I am getting some packing done... one of the things I was thinking about as I looked around at the things to pack is that we will be downsizing a lot (this will make husband happy since my clutter gets to him) I also looked around and realized that I will also have to purchase some items for the new house. So here I want to list all the things I am going to need to create the warm inviting home I desire for our family:
PAINT!!!!
12 gallons of semi-gloss in various colors for each rooms need
6 gallons high gloss floor paint
2 gallons high gloss clear varnish
1 gallon fabulous green paint for front door
1 package dry sponges
rollers and paint pan
paint tarp
1 qt chalk board paint
24 cans of colorful spray paint (for tires in playyard)
2 cans of glow in the dark paint (for rocks on walkway to front door)
3 sheets of drywall
Heavy drapes for 2 sliding doors in fabrics like these: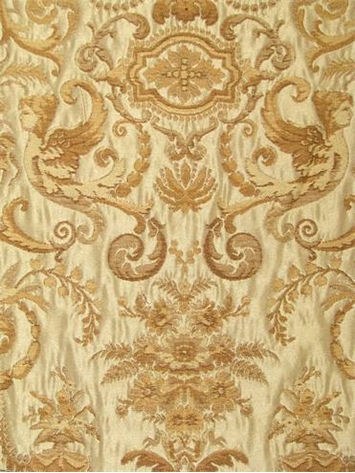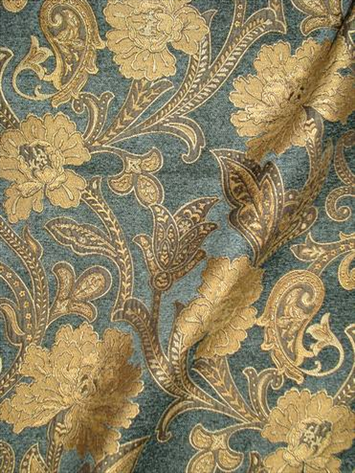 curtain for livingroom closet door
a nice area rug for the livingroom
a runner rug for the hallway
curtains for the boys room
large cast iron dutch oven
battery operated LED light for bathroom (it is very dark even in daytime)
8 place setting dish set (we don't even have a complete 4 place set)
Oh and I know there are things I am forgetting! I'll update as I recall the things I am forgetting...