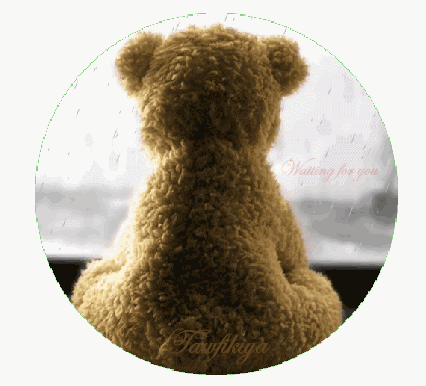 Days like today... waiting to be able to move, to begin this new phase of our lives and I just have no choice but to be patient and wait... and wait... and wait...
*sigh*
It seems like time is moving in extra slow motion as we wait for the move to happen. I wish it could be NOW!
Part of this is because I have been ready to move out of this house forever (ok not forever but.... the plan had been 6 months in this horrible place and we just hit 3 years) I really dislike it and really want out and now that we have found such a delightful home in a delightful place and being such an opportunity for us! I am so ready and just not handling the wait all that well...